Hi, I'm Bobby.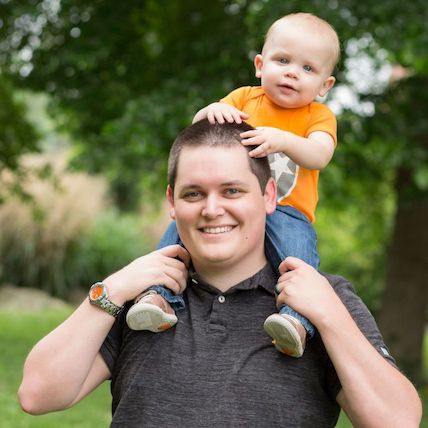 By day, I work for Intelliquip, Inc. as a User Experience Engineer. By night, I do web design for orange daisy. I'm a member of the Knox Devs organizing committee, and a co-founding member of the group's Knox UX meetup.
I live in Knoxville, TN with my wife, our son, and our yorkie. I occasionally post pictures to my Instagram and experiment on CodePen. My Github is available if you're interested, though most of my heavy-hitting work is either in private repos or winds up on Intelliquip's Bitbucket. Due to the nature of my work at Intelliquip, I'm unable to post publicly about the specifics of problems and solutions I encounter. However, I'd be more than happy to chat with you over email or VoIP if there's anything in particular you'd like to know.
I'm available to chat anytime through the above means, or more directly at bobby.showalter@gmail.com.